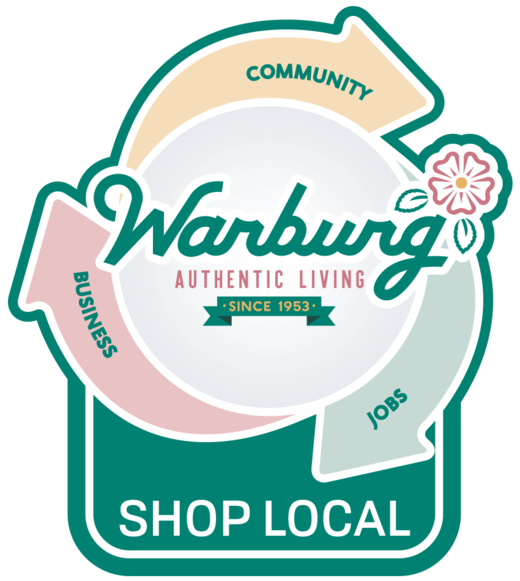 Positive feedback was received for the Village's first attempt at a Shop Local campaign, encouraging residents to 'think local' first when making purchases.
Nearly 700 transactions involving 83 residents were recorded during the campaign. The effort, originally planned for the month of July, was extended to include August, building on initial positive interest and allowing more time for residents to participate. The campaign included the chance to win a prize for any resident shopping local (and getting their card signed) during the campaign, with the odds of winning increasing with more purchases.
Ten businesses participated through promoting the campaign and signing purchase cards. Another few businesses graciously contributed to the draw prizes. Eight prizes in total were provided by Village businesses. Congratulations to the following shopping winners:
Diana Bachand
Shawn Lachance
George Krieger
Lynn Dwyer
Gail O'Neil
Darlene Reid
Shelley Davis
Linda Shea
While representing a grassroot effort, the campaign is part of the Village's broader economic development plan, which includes strengthening the local commercial base. As shared previously, while the majority of retail spending 'leaks' outside the Village, common for smaller communities located near major centres, residents express a desire to support local:
100% of residents agree that having local shopping options is important - and 62% indicate this is very important
residents are willing to pay on average a 13% premium over big city prices to have local options (recognizing businesses incur transportation fees to bring products in)
The Village's retail analysis shows strong potential exists for increased local business - residents (including the Kart club and county residents in the broader trading area) indicate the potential exists to spend up to $3.3 million more annually if a broader selection of goods and services is available.
So the potential is there! But it starts with supporting the businesses we have to make Main Street more vibrant and encourage expansion of offerings. And vibrant local business creates jobs and helps attracts residents, which drives more commerce, in a virtuous cycle.
Watch for the next version of the Shop Local campaign and keep working with area businesses to build a thriving commercial sector in the Village. Click here for more details on the campaign.